You are coming to Amsterdam to make a nice blog. You know that very good pictures will make your blog even nicer. Let's go together through nice locations in Amsterdam. As professional photographer, I will make the pictures for you. You will have great pictures of you in Amsterdam. And you will be able to use them in your Facebook pagina, vlog or even your own Instragram! "Whaouw" effect guaranteed!
One hour tour in Amsterdam
This photoshoot is meant for one hour. During this hour I can photography where ever you want. You don't know where to go? No problem! I'll bring you to the nice places I know. We will use as decor for your pictures the finest locations in the city. Wherever we go, I still can find a modern or classical touch, Amsterdam is a great compact city. And I shoot brilliant portraits.
All the photos free of right
Free of right for you own use. You can print them, share or use them in your FB, instagram, twitter account or own blog. You have original and unique photos.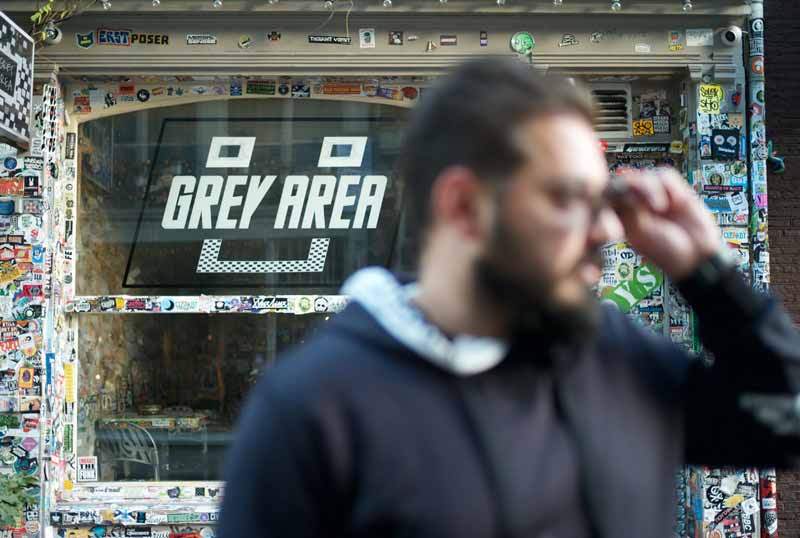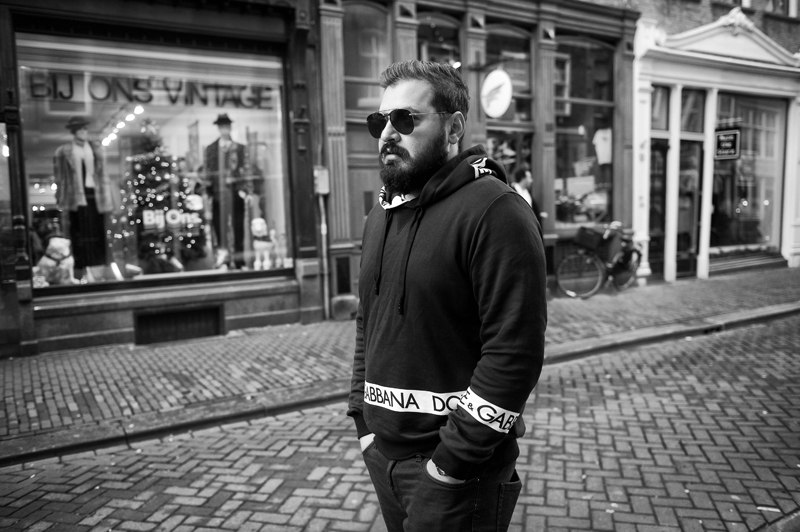 Let's go!
Look at these examples. We went for one hour around the canals. As I live 20 years in Amstedam, I can always find a nice place. We choose this small gracht in the center where the houses are homes (a bit nicer than business offices). We walked together and I organised my session to have different portrait and photographic styles.
You like it? Let's go together! You can whatsapp or call me directly on my mobile. you can also use this form to send me a message.